Fasteners Distributors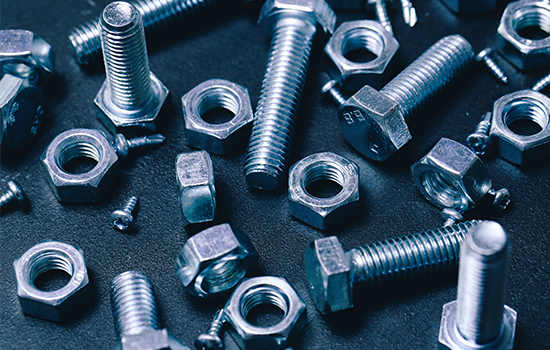 Ximple ERP is the best choice for Specialty Tools and Fastener Distributors..
Specialty Tool and Fastener Distributors have complex challenges with inventories, changing trends and optimizing order. Ximple Solution offers an innovative  platform to help all these sophisticated business needs with ease offering On-Cloud and On-Premise ERP software solution.
We are a proud member of STAFDA (Specialty Tools and Fastener Distributors). We actively invest our relationship with  members to understand their unique challenges to continuously identify opportunities for business improvement. Based on their continued feedback, we designed our ERP solution to solve their business problem driving sales growth, improving margins, reducing costs, improving on-time deliveries and optimizing purchase orders. Our integrated and seamless sales management, order fulfillment and eCommerce solution allow Fastener Distributors exceptional customer service and real-time status on order while improving operational efficiencies. Ximple has been a brainchild of visionary entrepreneur, Carlos, and his team to drive Innovation in the Wholesale and Distribution Industry. He spent years understanding this market and architected solutions to meet the needs of wholesale and distributor industry by leveraging tomorrow's technologies.
Our ERP solution is built for Distributors and Wholesalers in a wide range of Specialty Distribution. We are well suited for solving digital challenges of Fasteners Suppliers, Bearing Distributor, Engineering Equipment Distributors, Farm Equipment Distributors, Welding Equipment Wholesalers, Laboratory Equipment Wholesalers, Machinery Distributors and Valve Distributors.