Does more, costs less, it's that
Ximple.
The most integrated, flexible and easy-to-use business software solution for your growing enterprise.
Ximple Solutions is an ERP platform that unifies your entire organization onto one integrated business software suite. The real-time flow of information with customers, suppliers and your employees is made simple and efficient giving you the power to optimize your business performance.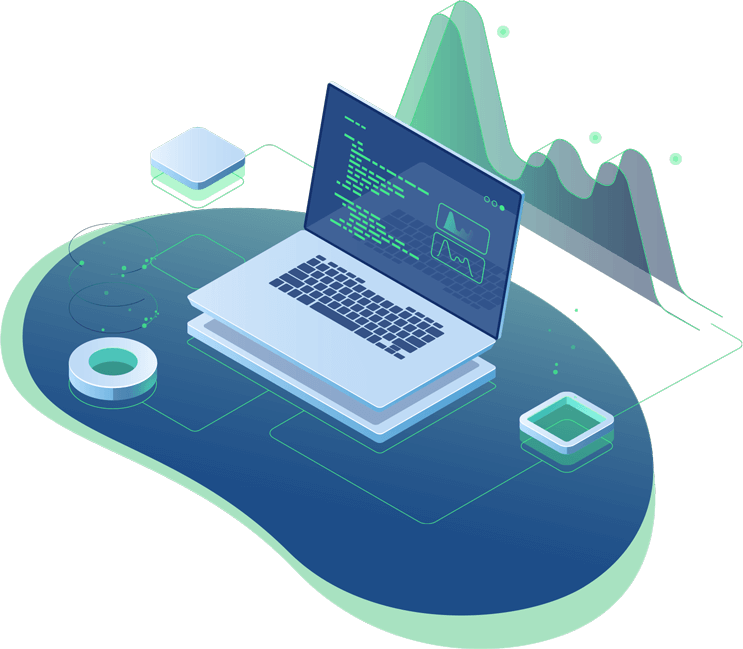 Ximple ERP services
Achieve greater productivity and control
Ximple Solutions provides the optimal platform to advance your business.
Built with industry-specific focus, it provides a strategic foundation that will integrate your entire enterprise on one platform, enabling you to excel in today's competitive marketplace.
Ximple advantage
Ximple grows with your business
Our ERP system transforms distributors and wholesale business that will grow along with them, keep pace and help them face challenges of today and tomorrow.
Running multiple companies with a single license
Managing multiple warehouses and stores
Drilling down capabilities on every grouped dataset or transaction
Keeping track of multiple tax authorities worldwide
Interfacing with customers and vendors via EDI, Fax, Email
Multiple currencies and automatic adjustment of differential exchange
Ximple industries
Designed specifically for each industry
Ximple Solutions runs companies from sales, purchase, and customer delivery while handling every aspect of finance, operations, administration and risk management.
Ximple ERP is unique
Why choose Ximple ERP?
Scalable
Grows with your business without limitations.
Cost
Cost of ownership usually a third of major market competitors.
Support
World class customer service each and every time you need it.
Easy
Easy implementation on every level and service.
Monitoring
Real-time visibility across the business, with 24/7 access from any browser.
Real time
Gain daily cash balance visibility, using real-time reports.
Effective
Reduce manual and spreadsheet-based processes by using one back office system for financials, fulfillment, warehousing, inventory, and sales.
Single license
Managing multiple companies with a single license.
Ximple ERP plans
The ERP that suits your business
Cloud based
Cost and time effective
Scalability
Mobility
Help and support
Security and maintenance
Shorter implementation
On-Premises
Ideally suited for larger organization with dedicated IT staff, large capital, and operation budget
Foundation for future hybrid cloud expansion
Easier customization
Relies on internal network infrastructure
Our Associations
We Proudly Serve The Members Of.....
Ximple Support
We are here for you
Call Us Directly
(301) 949 4400