Pharmaceuticals & Chemical Distributors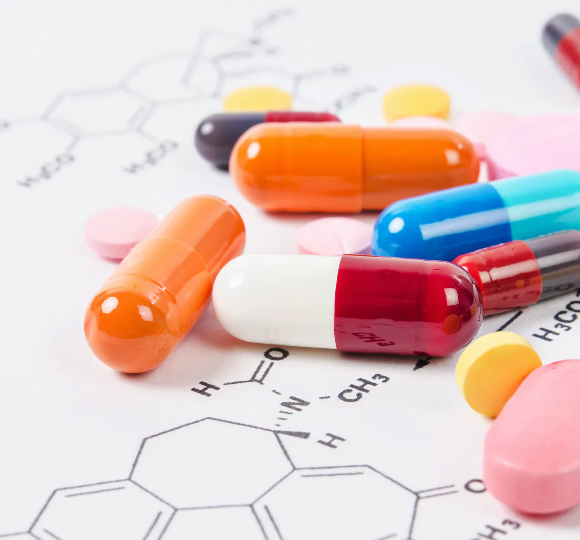 Transform and Grow Pharmaceutical Wholesale Distribution business with a software solution built On-Cloud and On-Premise
After multi-year research, commitment and hard work of our programming and sales team, they designed an ERP solution for Pharmaceutical Wholesale Distributors to meet the technological and business challenges faced by them. Our founder Carlos realized that investing in customer relationship, offering frictionless customer experience and product innovation is a front-line key to the success. He built a company's culture around this working ethos.
We understand that relationships between drug manufacturers, distributors and end-customers are complex and a physical characteristic of the pharmaceutical value introduce a unique opportunity to leverage technology to optimize and grow your business.
Digitalization and technological innovation by big giants are disrupting the pharmaceutical wholesale distribution industry by raising the bar on customer expectations for things like frictionless commerce and other needs. Businesses who do not adapt to this changing business landscape are at risk of becoming obsolete. Moreover, increasing regulations and controls, which can raise costs and lower profits. Competition in this market is fierce and compounded by Amazon and Walmart Pharmacy fulfillment platforms.
Ximple ERP for Pharmaceutical Wholesale Distributors can help overcome many of the above challenges by transforming your operations, connecting all divisions, locations, and services. Our solution offers broad visibility across the entire organization, provides unparalleled control in managing thousands of transactions, suppliers, and customers while simultaneously tracking millions of inventory items. Our ERP software seamlessly manages the flow of ordering, warehousing, inventory, regulatory data, and all the transactions for controlled substances, prescriptions, and over-the-counter products.