HVAC Wholesale Distributors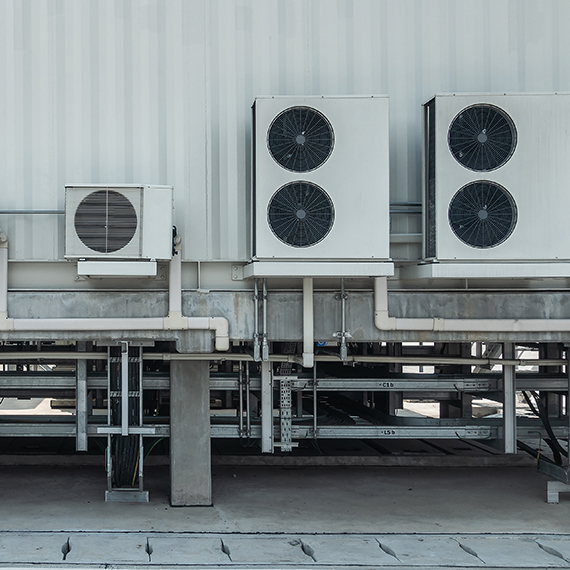 HVAC Wholesale Distribution ERP Software
Ximple Enterprise Resource Planning (ERP) software handles nearly every level of HVAC distribution operation. Our innovative software introduces ease of use, flexibility and a control to your heating, ventilation, air conditioning, and refrigeration distribution business. Our ERP enables HVAC Distributors to connect with your warehouse and operations, empower teams to create a lasting customer experience, offer deep functionalities for today's world and mitigate future business risks. Our modern Ximple ERP solution is built on tomorrow's technologies whereas our competitors' ERP solution is constrained with legacy architecture.
Our ERP solution offer tools to drive sales,improve customer service and reduce operating cost by streamlining operations and offering needed information to decision-makers. Our founder, Carlos, spent many decades understanding Wholesale Distribution business to design wholesale distributors' ideal solution. Unlike our major competitors, we are young entrepreneurs with one mission:-
Offer Modern Innovative ERP solution to help our customers to improve sales, improve customer service, improve margins, reduce operating costs. In short, our solution optimizes your core processes for maximum efficiency to drive productivity and profitability.
We are part of many wholesale and distributors networks, including HVAC Blue Hawk Network. We seek input and consult wholesale distributors to Innovate ERP constantly. We spend years soliciting and asking wholesale distributors to design our solution. Unlike our competitors, we have invested heavily in developing a modern On-Cloud and On-premise ERP solution. We help you capitalize on trends in your industry and focus solely on delivering the highest quality solutions for hard goods distributors. We develop and customize solutions that give you the tools you need with the flexibility and innovation to support your business in the future.
Ximple HVAC Distributor ERP solution enables you to reach more customers, deliver more information, speed up sales cycles, expand your coverage, lower support costs, and add services to attract new customers and defend your current accounts. Our warehouse automation manages every process using wireless handheld devices, and every stock movement is captured instantly for audit and integrated with other system modules. This makes the process much simpler for you and means you can concentrate on running your business. Real-time view of all areas of your operations for more efficient and effective management. Our powerful tools give you complete control over mission-critical areas of your commercial business, including Sales, finance and accounting, supply chain and eCommerce