Hose and Accessories Wholesale Distributors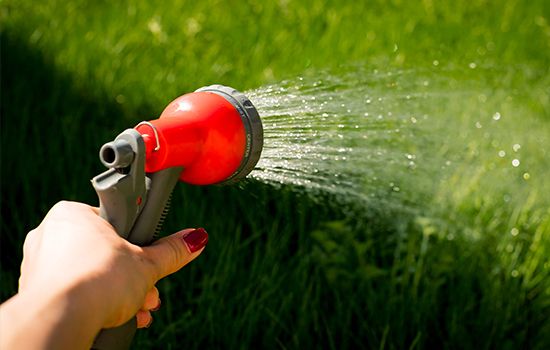 Ximple ERP for Hose and Accessories Wholesale Distributors is available On-Cloud and On-Premise.
Each wholesale distribution industry has a unique challenge in this digitalized world as they need to compete with various eCommerce platforms, while many others are adopting direct manufacturing to customer business models. The Hose and Accessories Wholesale industry has a complex challenge with inventory management, changing trends and optimizing order from contractors. Ximple Solution offers a modern ERP platform to help them manage all these sophisticated business needs with ease offering On-Cloud and On-Premise ERP software solution.
Our ERP solution offer tools to drive sales, improve customer service and reduce operating cost by streamlining operations and offering needed information to decision-makers. Our founder, Carols, spent many decades understanding the Wholesale Distribution business to design the ideal solution for wholesale distributors. Unlike our major competitors, we are young entrepreneurs with one mission:- Offer Modern Innovative ERP solution to help our customers to improve sales, improve customer service, improve margins and reduce operating costs.
We are a proud member of the National Association for Hose and Accessories Distributors (NAHAD) and seek input and consult wholesale distributors to Innovate ERP constantly. We spent years soliciting and asking Hose and Accessories wholesale distributors to design our solution. Unlike our competitors, we have invested heavily in creating a modern On-Cloud and On-Premise ERP solution.