Construction Distributors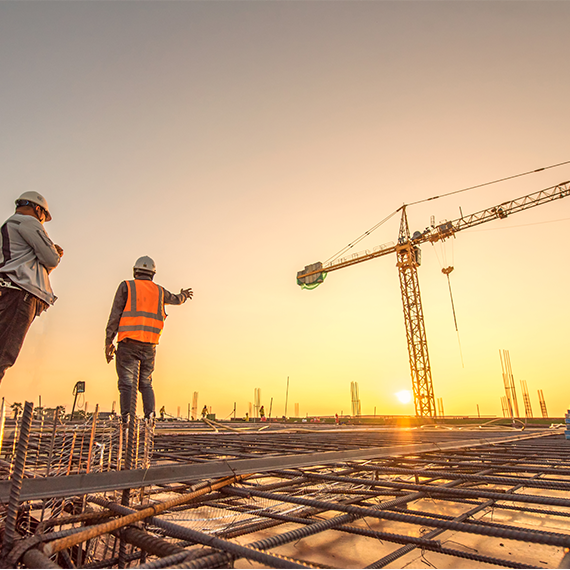 If you own a construction business or if you work in a construction firm, then this software is ideal for you. Construction management involves many challenges that you may face such as managing the employees and other resources.
Ximple ERP will maintain a database that will include information about the employees' designs, the different projects and resources. Ximple ERP will enable you to raise requests for resources if you run out of them, you will be also able to assign tasks to employees and also you will have a separate space to store all the essential documents from which the admin and the staff will benefit for their application as this will ensure the team to have a deeper understanding of the project.
We introduced Ximple ERP as a set of integrated tools designed specifically for the construction industry to help you manage to grow and scale your business.
Last but not the least, all your projects, clients, and contacts are stored in one place; along with cost tracking, accounting, payroll, and contractor costs, and storage of your project information. Ximple ERP will enable you to schedule your workforce and assets without hassle, you'll get notified when tasks are completed.