Convenience Store Distributors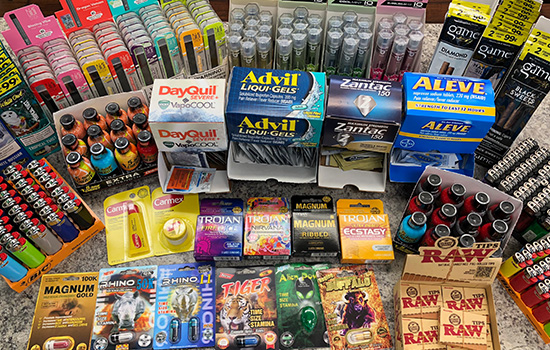 The Best ERP for Convenience Stores and Specialty Wholesale Distributors.
Ximple Solution offers Software to efficiently manage complexities of wholesale distribution business On-Cloud and On-Premise. We realize that wholesale distribution business for convenience stores is even more challenging as technology is changing the way we engage customers, the speed at which we deliver products, services, resiliency and reliability of operations to offer a consistent world-class experience to your customers. Digital giants like Amazon and Walmart are entering wholesale distribution markets with lightning speed with a platform.
Ximple Solution offers innovative modern ERP solutions to stay competitive. One of our owners, Mike Patel, has spent more than 20 years understanding the wholesale and distribution market.  Being an entrepreneur, he realized a lack of technological innovation in this field.  Moreover, many large ERP providers in this space stopped innovating and investing in the product.  Most of these large ERP giants have a product customization service model driving revenue and margins, and they saw no need to invest in the product. He decided to partner with Carlos, to design innovative On-Cloud and On-Premise ERP Software for tomorrow's world to offer a competitive advantage to Wholesale Distributors.  Ximple ERP can help you compete, innovate, adapt, and lead in your market through our leading-edge ERP solution.
Our modern ERP solution offers integrated B2B eCommerce platform, controls visibility, and planning. It provides real-time company performance across all business functions at the summary and transactional level.