Industrial Distributors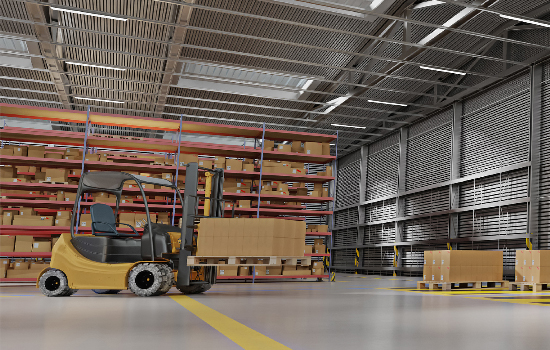 Ximple ERP is the best choice for Industrial Distribution industry.
Ximple ERP solution for Industrial Wholesale Distributors is available On-Cloud & On-Premise. Our ERP enables the Industrial Distributors to complete digital giants, connects with your warehouse and operations, empowers team to create a lasting customer experience, offer deep functionalities for today's world, and mitigate future business risks. Our modern Ximple ERP solution is built on tomorrow's technology while large ERP solution providers constrained with legacy architecture. It's like the elephant is moving slowly in this digital world.
Industrial Distributors have complex challenges with inventories, changing trends and optimize order. Ximple Solution offers an innovative ERP platform to help them manage all these sophisticated business needs with ease with On-Cloud and On-Premise ERP software solution.
Our ERP solution offer tools to drive sales, improve customer service, and reduce operating costs by streamlining operations and offering needed information to decision-makers. Our founder, Carlos, spent many decades understanding Wholesale Distribution business to design the ideal solution for wholesale distributors. Unlike our major competitors, we are young entrepreneurs with one mission:- Offer Modern Innovative ERP solution to help our customers to improve sales, improve customer service, improve margins and reduce operating costs.  
We are a part of many wholesale and distribution network and seek input and consult wholesale distributors to Innovate our ERP constantly. We spent years soliciting and asking wholesale distributors to design our solution. Unlike our competitors, we have invested heavily in developing a modern On-Cloud and On-Premise ERP solution.
Ximple ERP for Industrial Distributors enables you to reach more customers, deliver more information, speeding up sales cycles, expanding your coverage, lowering support costs, and adding services to attract new customers and defend your current accounts.