Accounting module
Management accountability and reporting
Ximple's Accounting Modules provide companies with integrated General Ledger, Accounts Receivable, Accounts Payable and banking features (all of which are compliant with the Sarbanes-Oxley Act of 2002). These modules are based on a hierarchical approach that maps to management accountability and reporting needs. Companies can navigate from a high level enterprise-view down to specific accounts and individual transactions.
The modules offer a wide range of reports for your business practices. It's a paperless environment that generates real time data, keeping you up to date on how your business is doing.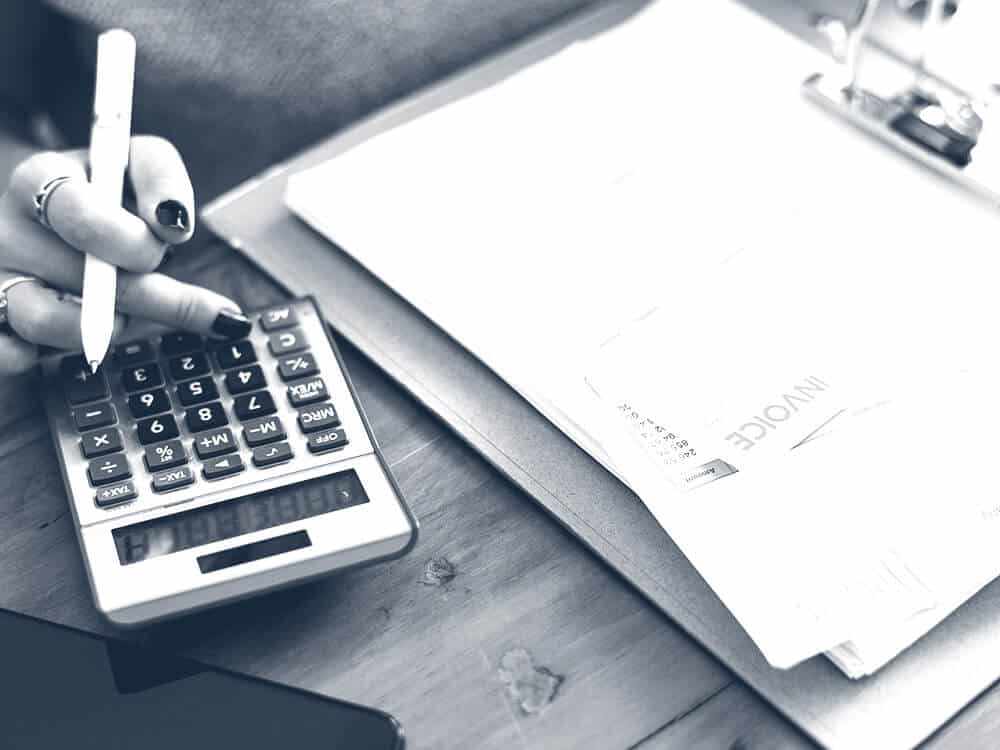 Accounting module
Accounts receivables
Ximple's accounts receivables provides comprehensive debit and credit management for your organization, that is integrated to the rest of the applications. The accounts receivables offers the most comprehensive tool set to manage your company's assets. It allows the company to increase cash flow and reduce delinquent accounts through timely, accurate information.
The module uses predefined algorithms to help determine whether a payment should automatically be applied to a single item amount, the customer's last statement balance, current balance or past due balance.
Accounting module
Accounts payables
The Accounts Payable module is a total payables management system that delivers flexible processing and reporting capabilities to control expenses while providing accurate, meaningful, and rapid reporting. The system offers a powerful Trade Bills tool that allows users to automatically link bills to their corresponding receipts.
Like all modules of Ximple, the AP module provides extensive inquiry and reporting capabilities that offer detailed and summary information on all payable activity within the organization. With multi-company, multinational and multicurrency support, flexible payment processing, advance tracking, invoice registration and easy external application integration, Ximple's Accounts Payable is the total payables management solution for any organization.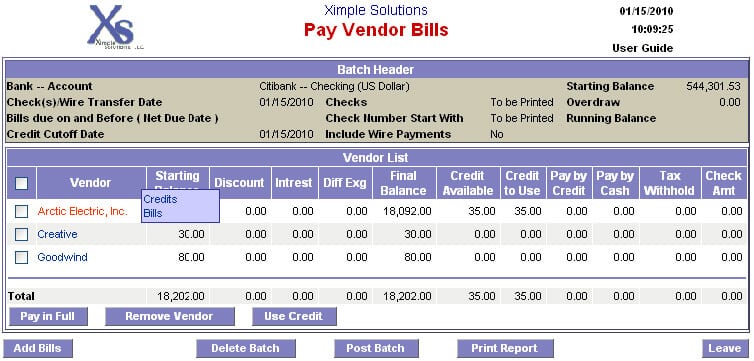 Accounting module
General ledger
Ximple's General Ledger is a flexible, robust accounting system with complete financial control necessary for making critical business decisions. The General Ledger is the backbone of the management solutions. It eliminates redundancy and emphasizes in business processes which become immediate.
Among the options available via the General Ledger menu options are:
Maintain the company chart of accounts
Perform journal entries
Generate financial statements
Balance sheet
Profit and loss
Generate trial balance
Generate custom reports via the report writer
Set budget
Fixed assets
Accounting module
Banks
Ximple, is a cash management control and reconciliation module for all bank accounts across the enterprise. It is a totally integrated to the other modules of the financial suite GL, AR, AP and Billing.
Statement reconciliation: Powerful yet intuitive and easy to use bank reconciliation allows you to reconcile your record of deposits and withdrawals with the statement you receive from the bank in a pain free process that will get you where you want to be with a few clicks of your mouse.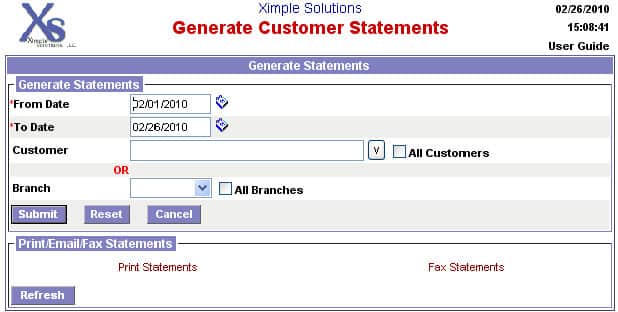 Accounting module
Billing
The billing module provides an easy and fast way manage and print customer invoices. It also allows for a quick way to view your employees time-sheets and work.
Three powerful reporting tools are found within this module:
Work with customer statement. Generates current, up to the minute customer statements. This can be done for all customer or branches, or for a specific customer or branch.
Sales Report. Generates a customer's sales report for a specific date range. Reports can be generated to show:
Specific Product
Currency
Type (quarterly, monthly, weekly or total)
Include credits
Show sales, profit or cost
Customer statement history. Displays the customer's up to the minute statement in HTML format, allowing you to use Ximple's drill-down capabilities to search the system for the specific transactions displayed on the statement.