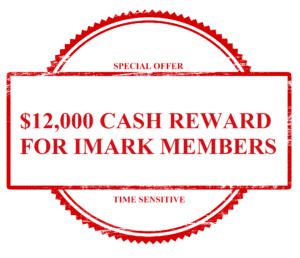 Exciting Offer for IMARK Members
IMARK recently announced the e-Customer Service Achievement Program designed to recognize and reward IMARK members that make investments in e-commerce tools and resources.
As a Proud IMARK Member Service Provider, we will be happy to help you achieve the full Tier 3 compliance, earning cash rewards upto $12,500 from IMARK.
Here are the full program requirements that Ximple Solutions will help you achieve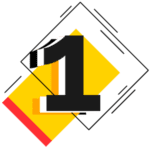 Tier 1 Compliance :
$1,000
Complete the following on the IMARK website (the only requirements you complete on your own): Ximple Solutions can help you build a Custom Website Design for you.
Write a Vision Statement
Assign an e-Commerce Project Leader
Assign a Webstore Marketer
Listing All Branch Locations
Displaying Supplier Line Card
Offering a Credit Application
Tier 2 Compliance :
Additional
$6,500
Ximple Solutions provides a full functioning e-commerce store front including all of the following requirements for compliance:
Search attributed product data which features structured taxonomy which allows for search by multiple attributes—and a minimum number of key strokes for customer.
Ability to see inventory levels
Placement of purchase orders
Look up and review Account invoice.
Gain Access to Monthly Statements
Access to Account inquiry for managing credit and reviewing bills
Ability to request quotations
Access to open bids
Access to open orders
Review order history and search order status
Private price account
Ability to enter and release orders
Set/Maintain budgets for authorized Order Entry users
Set/Maintain spending limits for authorized Order Entry users
Manage approvals for authorized Order Entry users
Show A/R information to authorized users
Tier 3 Compliance :
Additional
$5,000
Ximple Solutions provides you with enhanced e-commerce features, that includes the following requirements for compliance:
Product search function to allow customers to utilize local industry slang to search / purchase products on your e-commerce offering. Allowing customers to find material based on the same terminology they would use over the phone or in an email.

Provide customers with ability to utilize past orders to quickly and easily create new ones.

Customer can conduct product search by their company's own unique part number

Customer can offer complementary items..."you bought this, you also need this" A convenient way to remind customers to add items related to the products being ordered.
"At Ximple we provide the most Cost-Efficient, Reliable and Technologically modern solution"