Warehouse management
Warehouse structure and transfers
Supports multiple divisions, unlimited branches and stores. Each Warehouses can be setup with its own unique location/level structure. Transfers between warehouses is a simple process that can be achieved manually or generated by the system in the case of resupply and overstock.
Easy receipt entry of goods from suppliers and other warehouses
Automated and manual transfers between distribution centers, primary or secondary warehouses based on demand
Automated damaged and defective material return to supplier
Comprehensive shipment management that allows setup multiple carriers and shipping methods
Setup of delivery routes
Manage shipping packing slips and label printing
Notify customers by email when send out shipment
Streamline the process for shipment billing and payment collection at the time of delivery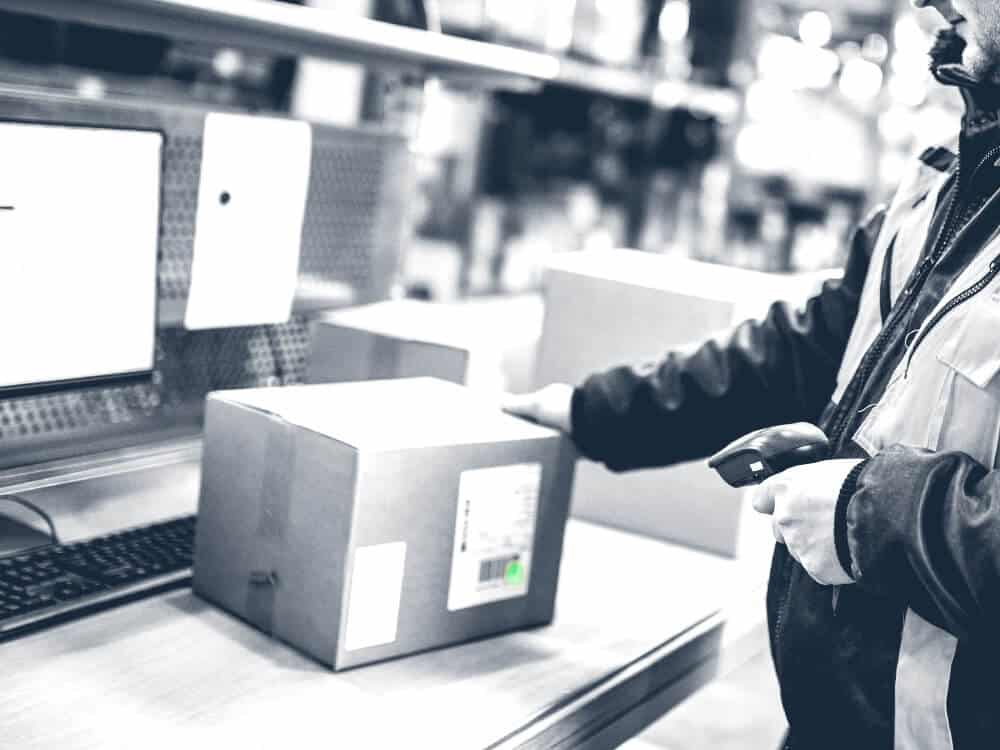 Warehouse inventory management
Handheld scanners
Handheld scanners allow for faster processing of goods being received into the warehouse. User logs into the system using the handheld and is able to begin processing goods into the warehouse.