Warehouse inventory management
Inventory
The Product Catalog maintains comprehensive information of all products that are sold by the company. The system keeps a complete history of transactions made on an item, and keeps track of item quantity at each individual location within the warehouse. As items get moved around the warehouse the system updates the location quantity.
As goods get received into the warehouse, the system will immediately reflect the stock change and make the items available for sale.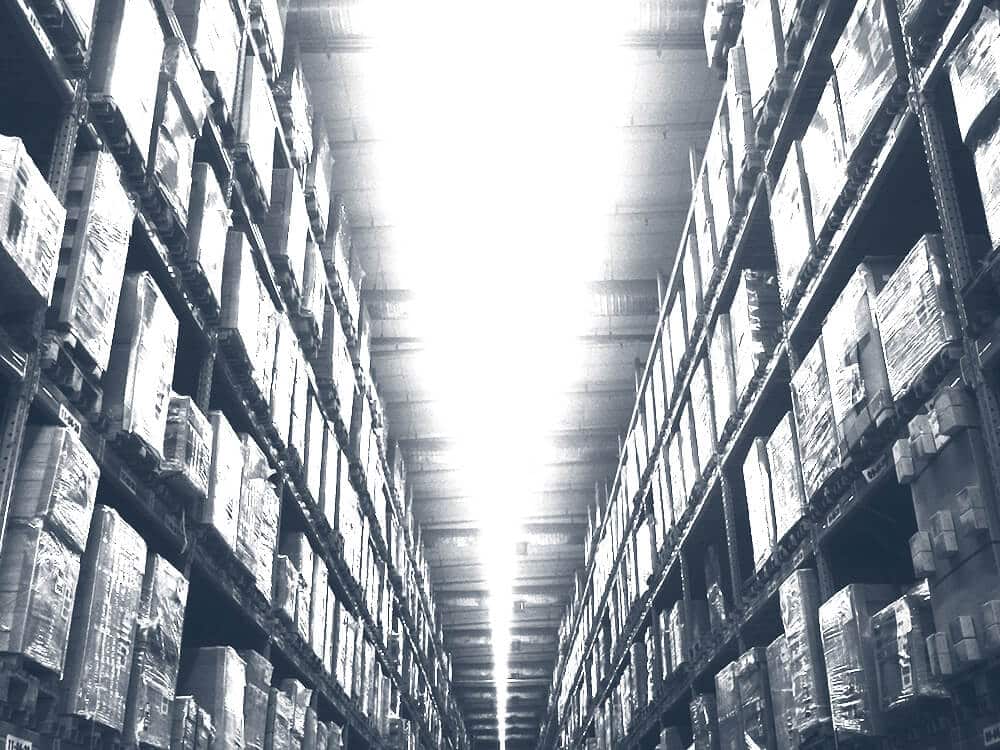 Warehouse inventory management
Inventory adjustments
System allows for full Physical Inventory on a warehouse as well as partial Physical inventory by:
Location
Item or product line
Vendor
Owner of product
Warehouse inventory management
Shipping and receiving
System allows for multiple shipping methods to be setup by the user. Trips consist of shipments made up of Transfers, Goods Issues and Sales.