Great features and support
The system is very user friendly, very intuitive, based on a windows type platform. Ability to bring in pricing services has been fantastic, so we're getting all the spec sheets and all the data and all the pricing functions from the pricing services. The support from Ximple has been very quick and very simple and very easy.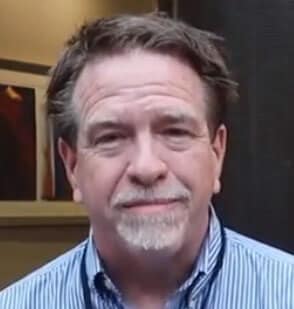 Customer Service Electrical Supply
TN
Excellent
With Ximple Solutions the Data transfer was flawless, excellent transfer, it was our biggest worry changing system, they made it very easy, simple. One of the greatest things is having access to the management, the design team; they take your input and they listen. A great ERP Solution!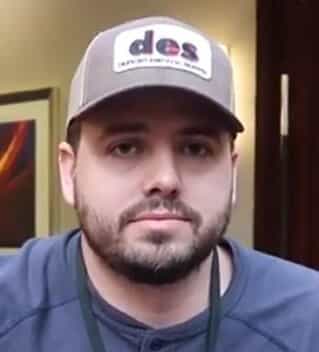 Duncan Electric Supply
UT
Ximple is a great software
As the name implies it's simple to use but it does quite a bit… We found it very easy how to use the software, how to make improvements in our business. I've placed three of my companies on the platform… The people in all of my companies know how to use the software, and so if someone is out or on vacation, someone from another company can actually fill in. And so I also share accounting services between those three companies, so that makes it very convenient for us.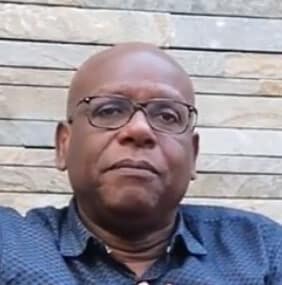 First Electric Supply
IN
Great choice for us
We started on Ximple in 2013. Of course as always when you are starting on a new system there were bumps along the way. However, the Ximple Support team was always there to help us and solve all of our problems. We feel we made a good choice when choosing Claudia and the Ximple team.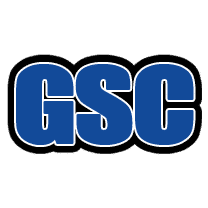 Glaze Supply Company
GA